Invest In Turnkey Cash Flow Properties Now
It's much, much easier than you think!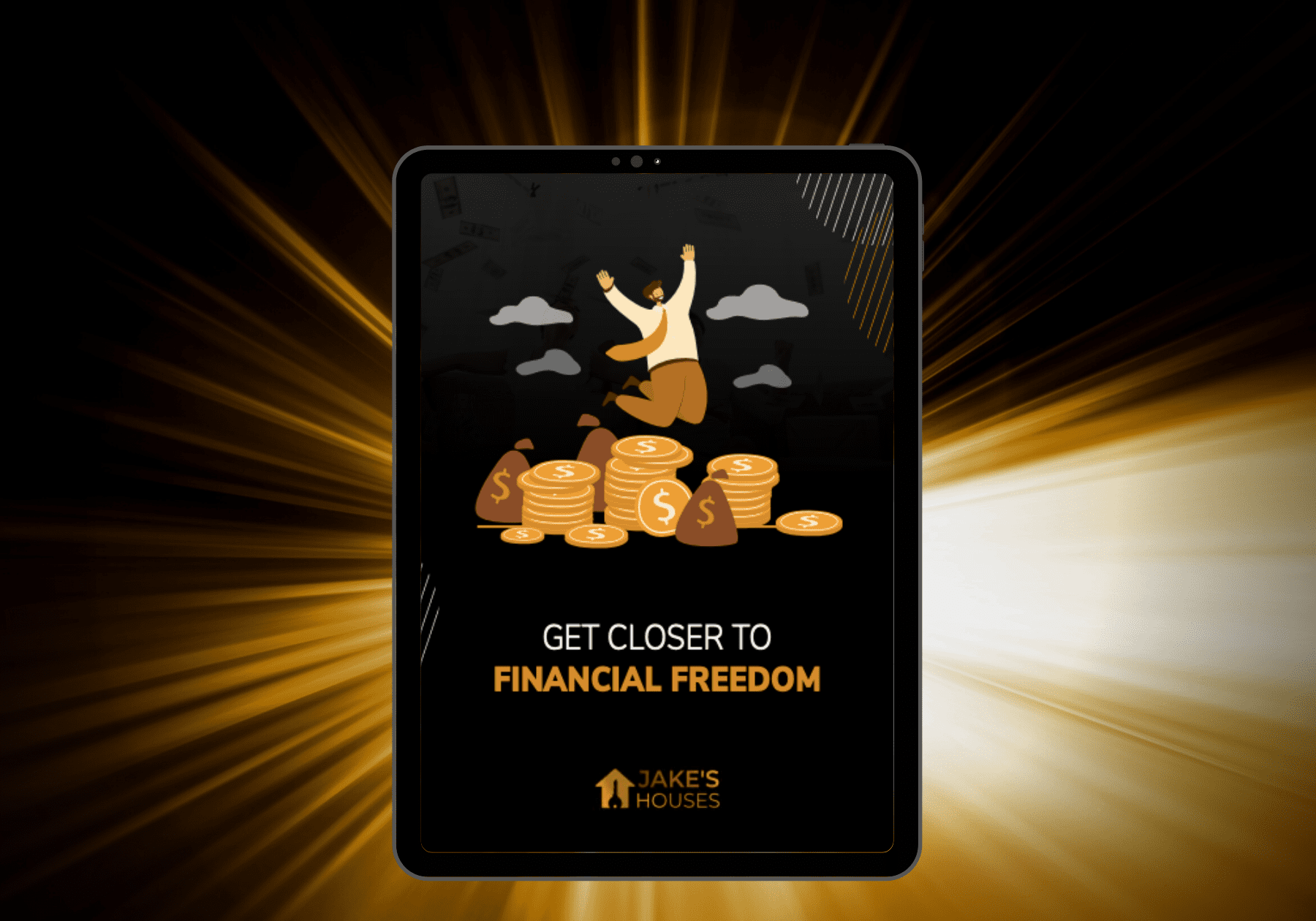 I didn't think I could afford a cash flow rental propety. Then Jake showed me the different markets, explained all the numbers, and we found two rentals in my budget. Thanks a million Jake!
Start Cash Flowing Today!
Start Earning More Now – With better returns and better tax benefits than the stock market, it's no reason why real estate has produced more millionaires than any other asset class!
Getting started building a rental portfolio is easier than you think. You will:
Earn Passive Income
See Massive Appreciation
Receive Tax Benefits Like No Other
I didn't think I could afford a rental property since I live in Los Angeles. Then I met Jake. My business and my life changed ever since. Thanks Jake for everything!
Earn Passive Income
Get rent checks coming directly to your mailbox each month. This means that it is recurring income that requires relatively little effort to maintain.
Property Appreciation
Renting out your property now allows you to hold onto your property in case it appreciates, giving you the option to sell when the time is right. The amount of appreciation is going to vary by market.
Insane Tax Benefits
Mortgage interest, property taxes and depreciation are just the start. You also have repairs, transportation, advertising and so many more expenses you can write off.
Diversify Your Investments
While stocks and bonds might seem like good investments, real estate is the number one asset class for creating wealth. While stocks historically provides returns of 8% and no tax benefits, real estate returns 10%+ with massive tax benefits.
Added Flexibility
Utilizing the property as a rental allows you to generate income while waiting for the most beneficial time to sell. Another benefit is if your circumstances change, you have the option to move back into the property.
Retire Early
As soon as your rent checks surpass your current income, you can quit your job and continue to acquire rental properties. Refinance, get more buying power, and acquire more rentals.
Grow Your Real Estate Portfolio Now!
Start Cash Flowing Today!