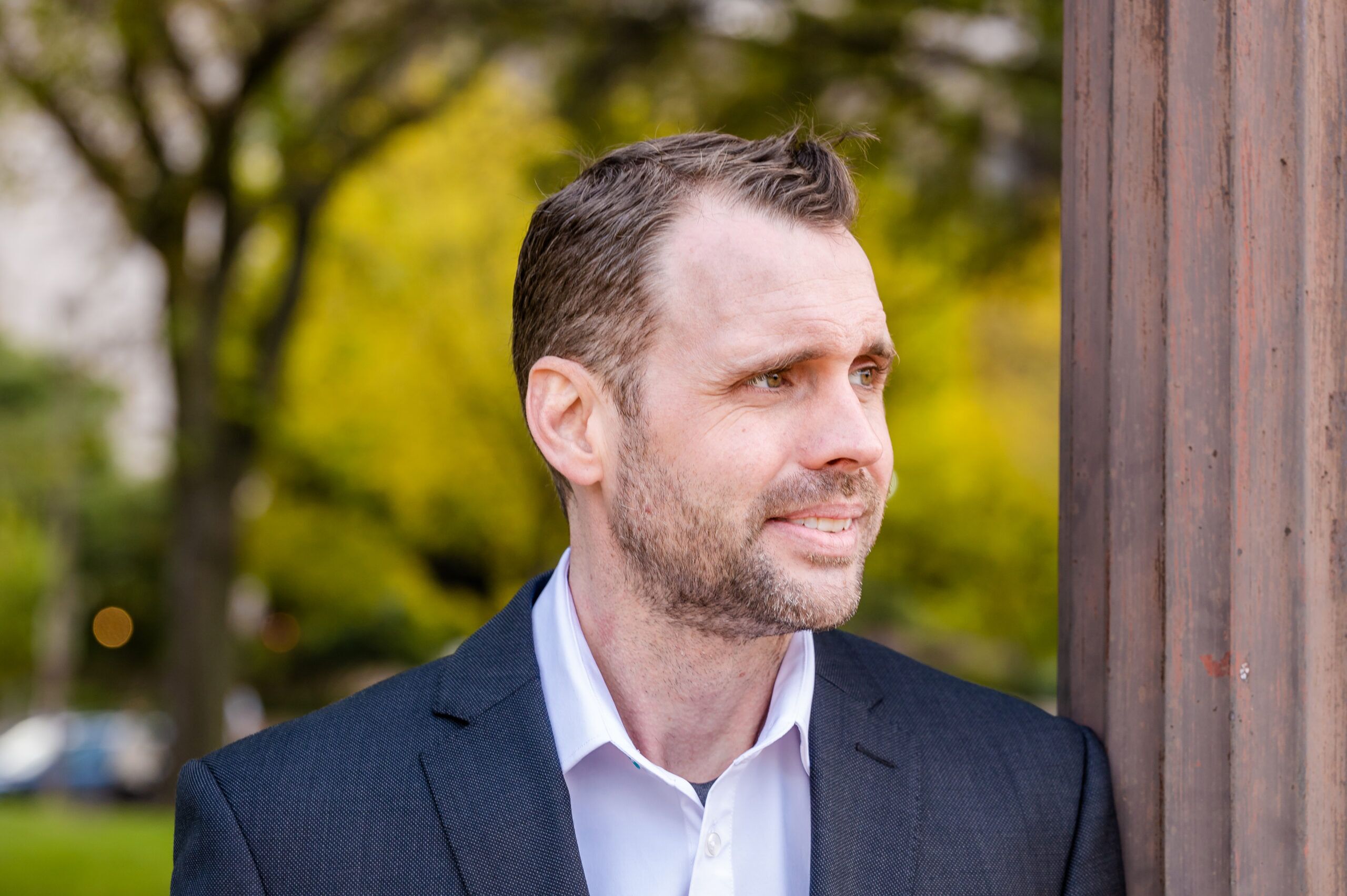 What I do
I love to acquire properties that cash flow and teach others to do the same! I also build websites, generate motivated seller leads, and help you with anything you need in the real estate industry.
I've helped thousands of real estate businesses across the country launch their empires. Reach out and let's start yours!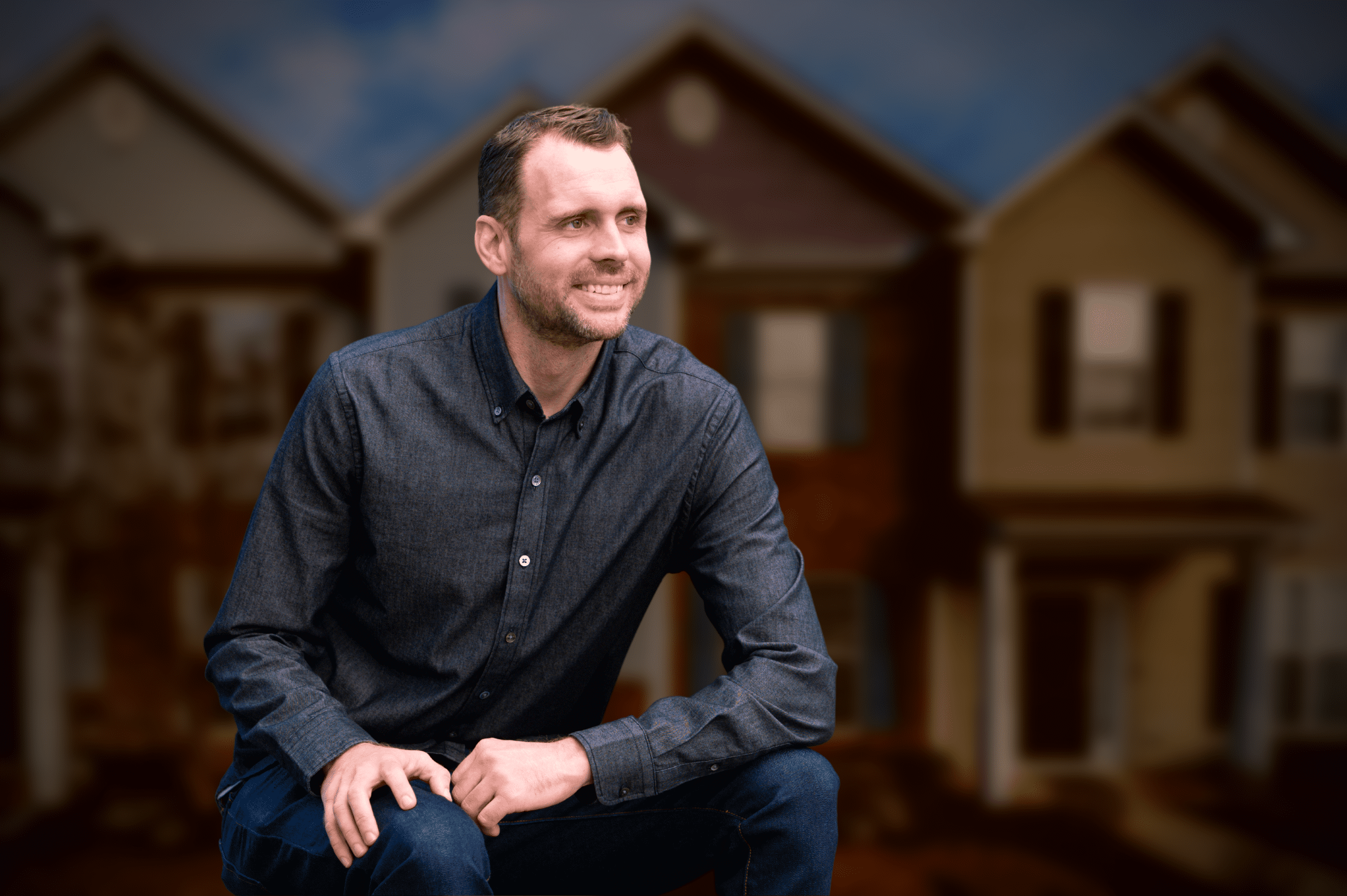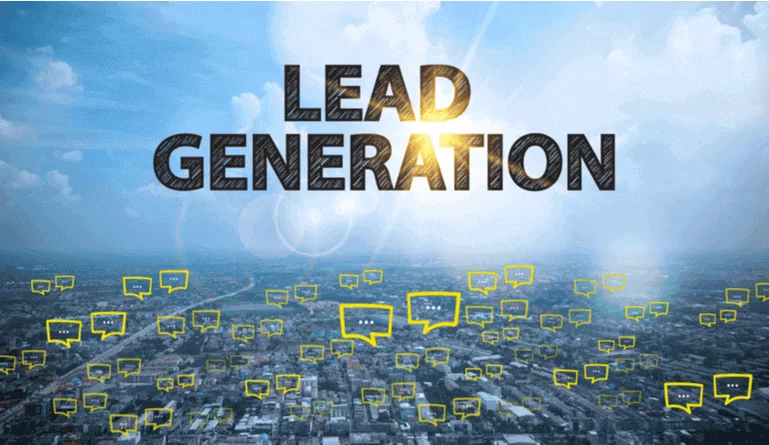 – Website + SEO
– Social Media
– Virtual Assistants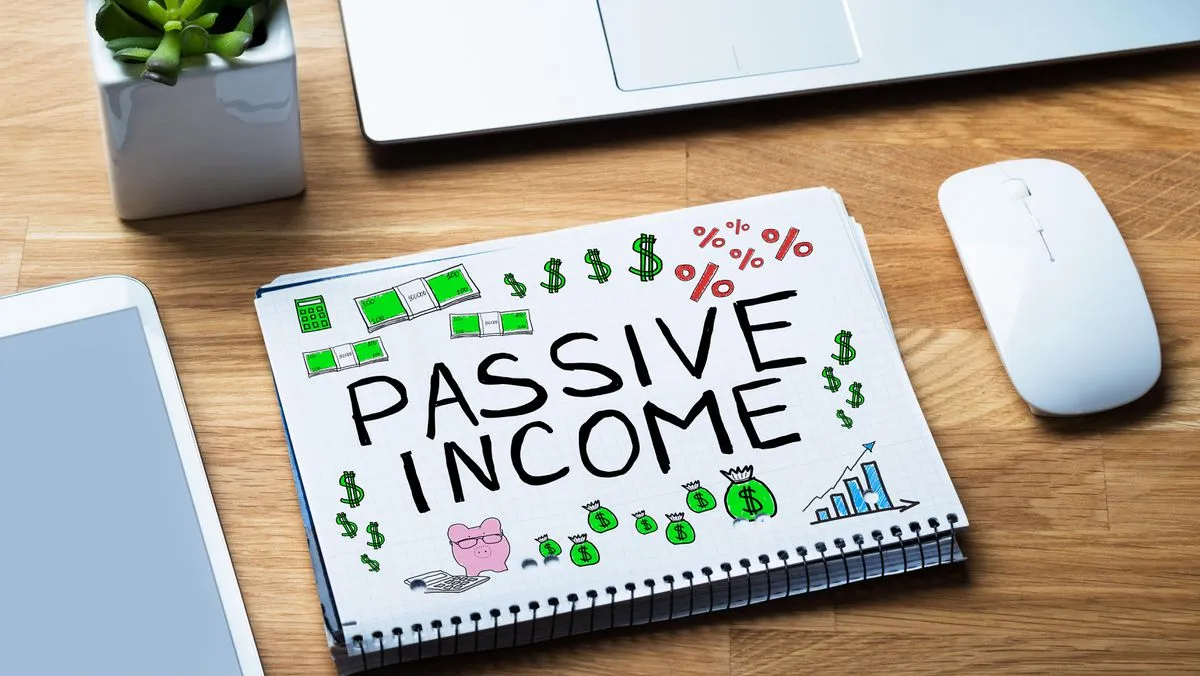 – Buy Turnkey Rentals
– Commercial Deals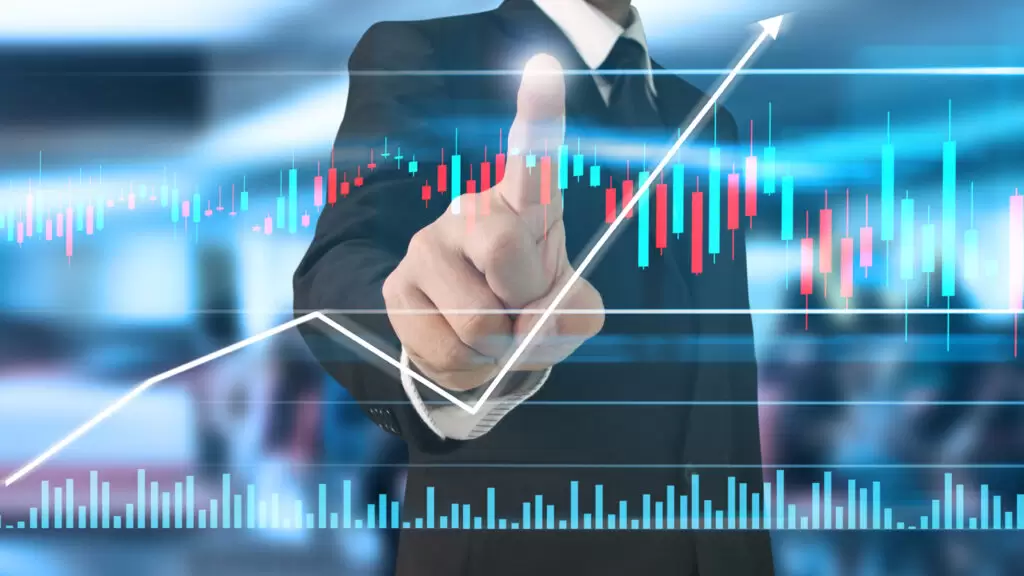 – Wholesaling
– Buy and Hold
5,000
Real Estate Coaching Calls Completed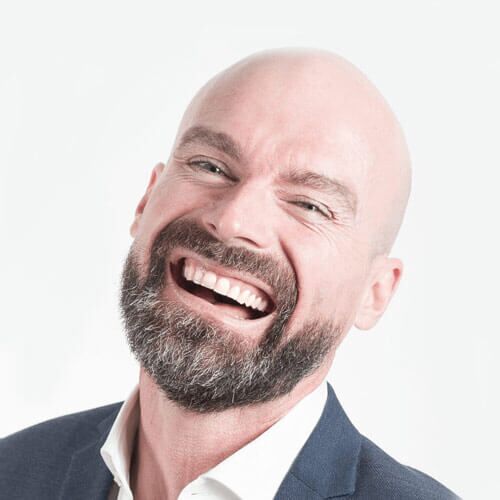 Jake is a Pro. I learned a lot in the one hour we spent. He gave me tools and resources to further take my real estate game to the next level. Looking forward to working with him again in the future!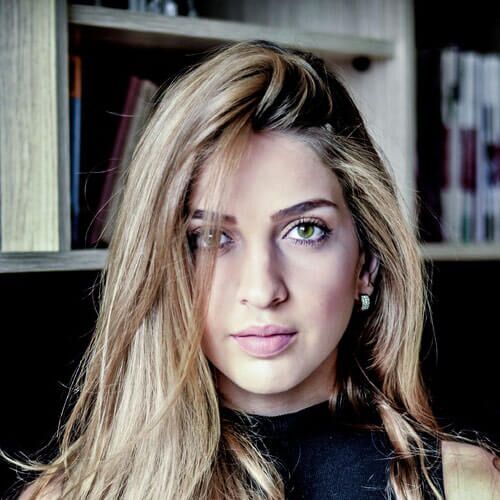 Jake was extremely knowledgeable and helpful. He educated me, answered all of my questions exactly the way I needed them answered and helped me build a progress plan. I got everything I needed and more.